Jempson's and The Rye Bakery toast their merger and expansion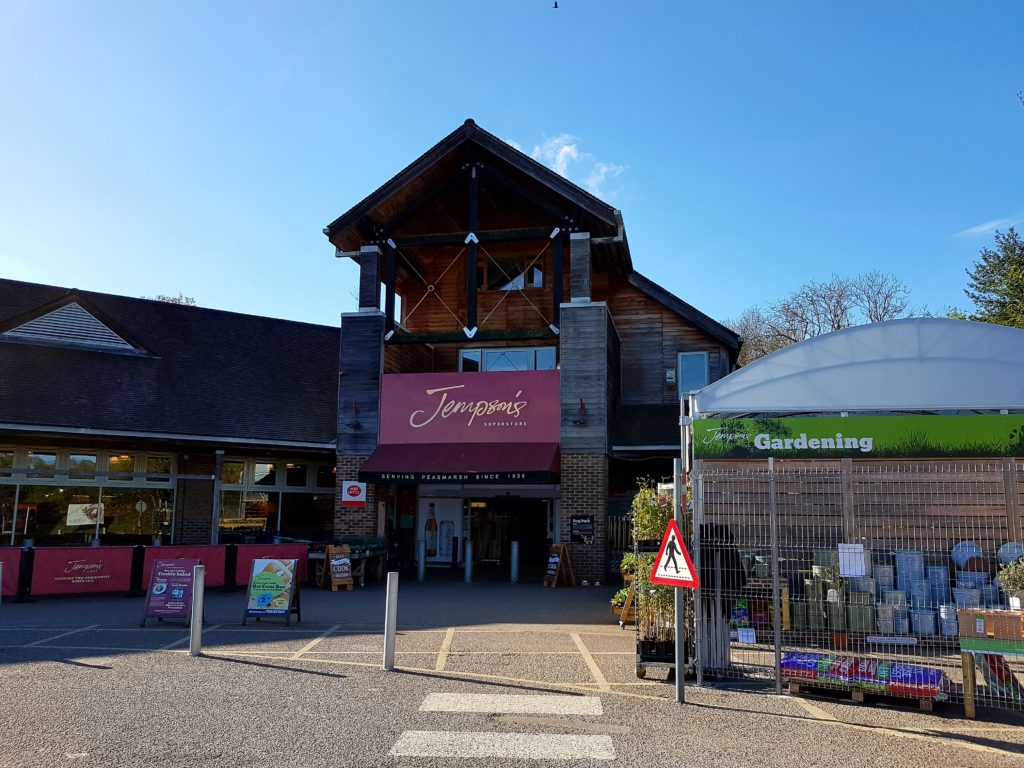 We are delighted to announce that we will be merging and combining our bakery business with The Rye Bakery in June.
Established in Peasmarsh June 1935, Jempson's operate supermarkets, convenience stores and cafés in and around East Sussex.
The Rye Bakery was founded by Glenn Croucher in February 1989 and have a large established wholesale bakery business and three stand-alone shops in Hastings and Ore, East Sussex as well as Hawkhurst, Kent.
The Rye Bakery name will continue with all jobs at both companies secure.
Production of bread and morning goods will be concentrated at one site in Rye.
The new location will become a modern state of the art bakery, offering more room to supply Jempson's stores as well as The Rye Bakery shops and the fast growing band of wholesale customers. The Rye Bakery branded goods will be distributed throughout Jempson's stores.
The Rye Bakeries Glenn Croucher will be the production manager at the Rye site, and will oversee all production of bread and morning goods.
Cake production will remain at our Peasmarsh Superstore under the supervision of Adrian Potter.
Glenn Croucher said "Jempson's like The Rye Bakery, is a very well established local business with an excellent reputation, it has been baking at its Peasmarsh site for over 80 years, and by bringing our combined production, expertise, proven methods and pride together, we will produce an enhanced range that still maintains the very highest standards and quality".
Stephen Jempson said of the merger "These are really exciting times, as this gives Jempson's the opportunity to grow our Bakery production and the capability to open and supply more stores and cafés in the future" he continued "The convergence of the two companies will create economies of scale and synergies which will make the production unit that much more efficient and future proof the business for the 21st century".