Peasmarsh Petrol Station Fuelling the Community for 25 Years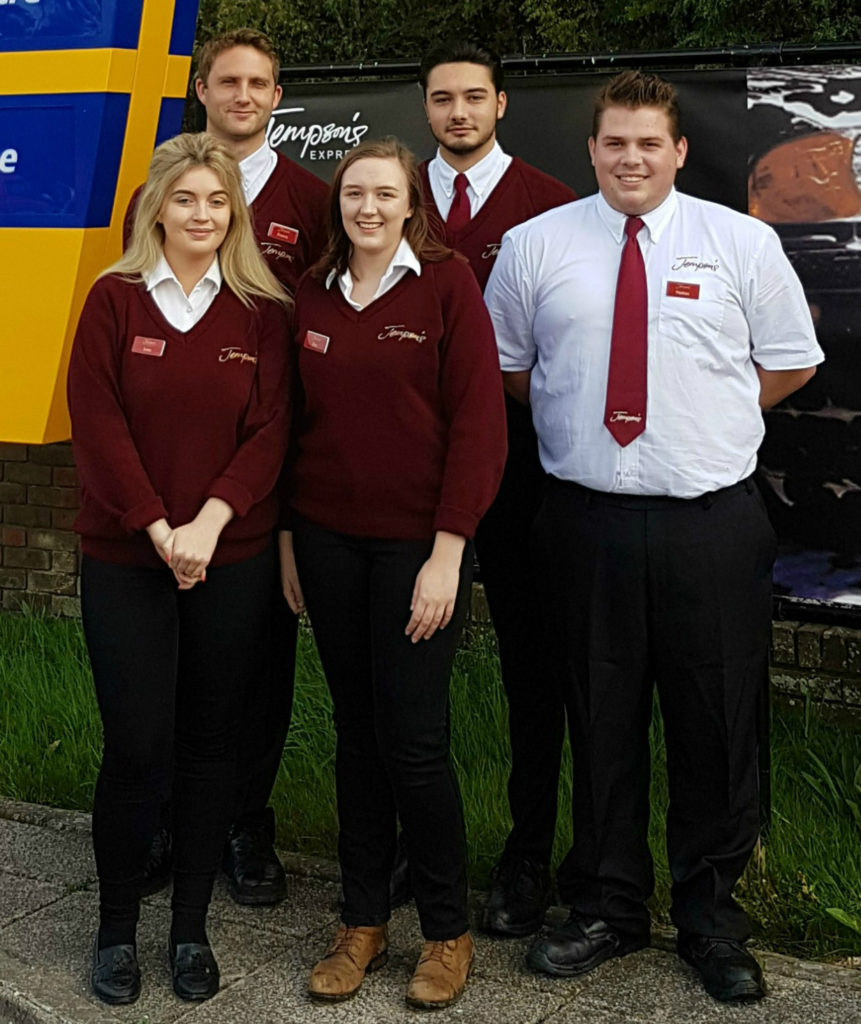 Our award winning and highly commended independent forecourt was established on the Peasmarsh Superstore site in 1992.
There have been numerous changes and refurbishments over the 25 years, with continually improved services and offerings to customers, but with one consistent, the most competitively priced fuel in the area, coupled with unrivalled customer service.
Open from 6am to 10pm Monday to Saturday, the site has become one of JET fuels largest customers, serving thousands of customers every week and dispensing approximately 100m litres of fuel since opening.
By regularly offering fuel below the national prices, the petrol station has been championed by 'The FairFuel Campaign' and acknowledged for its pricing on social media by motoring journalist and broadcaster Quentin Wilson.
A loyalty card, regular money off vouchers to redeem in the main supermarket, PayPoint, Rug Doctor, My Hermes, Collect+, car and jet wash, vacuum, car care range, cash machine, groceries, wood, coal, Flogas, a horticulture range as well as hot drinks with food to go, are some of the many services available.
As part of the celebrations, 25 customers will win £25's worth of free fuel.
Our prize draw started on the 1st of November and will run for 25 days until November 29th.
Forecourt manager Francis Walker said "I am very proud to be a part of an amazing team and that we have been an integral part of the local community for the last 25 years!"
Stephen Jempson added "Since Jempson's inception in 1935, we have been on a mission to give our customers the best service and deals week in and week out" he continued "We hope to continue to fly the flag for the independent retailers – proving that they can compete against the multiple retailers. Fuel pricing is just one of our USP's. We hope that along with strong promotions in our stores we can continue to prove the point"