Peasmarsh Restaurant – Friday 15th December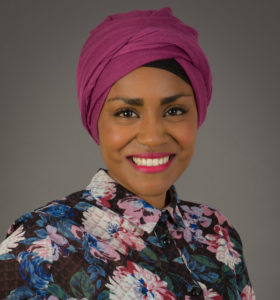 Please note that due to our 'Meet the Expert' cookery demonstration with Nadiya Hussain on Friday 15th December, the Peasmarsh Superstore restaurant will close at 2pm.
The last orders for food will be taken at 1pm.
We apologise for any inconvenience and thank you for your understanding.
Our gratitude is extended to our partners of this event: Coca-Cola Zero Sugar – Zero Sugar, great Coke taste, McDougalls Flour – Baking With Love Since 1864 and Lurpak Butter – Good Food Deserves Lurpak, for which we are very grateful!