Alfred's 40th year at Jempson's is a 'Cut Above the Rest'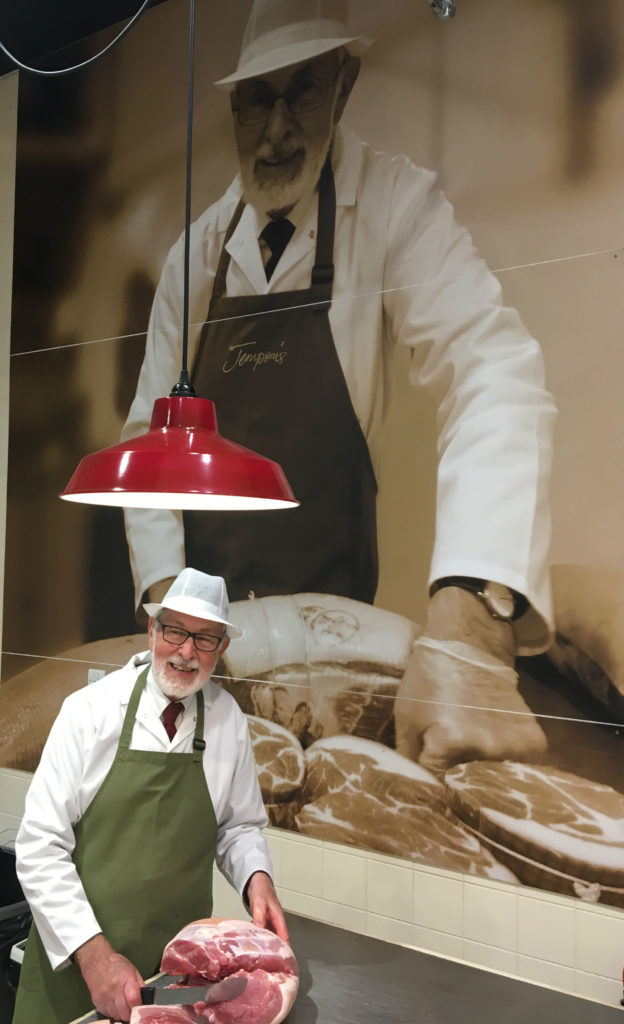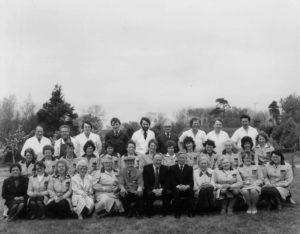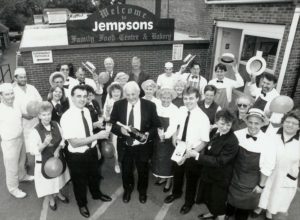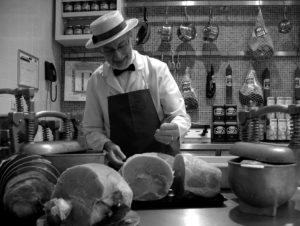 Alfred has celebrated his 40th anniversary for working at the family owned Jempson's superstore recently.
Alfred commenced working for Jempson's in 1979 for Harold Jempson & Michael Bailey and remembers every day at 9.30am the bell rang once, signalling all men to go for their morning coffee break and again at 10am for ladies! He also remembers the bread strike in 1978, when Jemspon's bakers were working all day and night making thousands of loaves of bread a week, never turning a customer away! Stephen and Andrew Jempson used to take Alfred to the markets in Paris sourcing fresh produce and delicious cheeses for the Deli, Stephen recalls, "that was when he finally got a passport!"
Alfred, speaking of his career to date says 'It is incredible seeing how the business has grown over the years. Harold always maintained he would never open another store and just look at what Jempson's has achieved, I have thoroughly enjoyed every year with Jempson's, we have some wonderful customers and a fabulous team'.
Stephen Jempson said 'Alfred has become the embodiment of what Jempson's stands for, always offering a first class service with the very best product knowledge' he continued 'Alfred has an invaluable passion to his work and along with his commitment has proved to be a very valuable asset to the company he is a true Jempson's 'Local Hero'.