BBQ Season is Here!!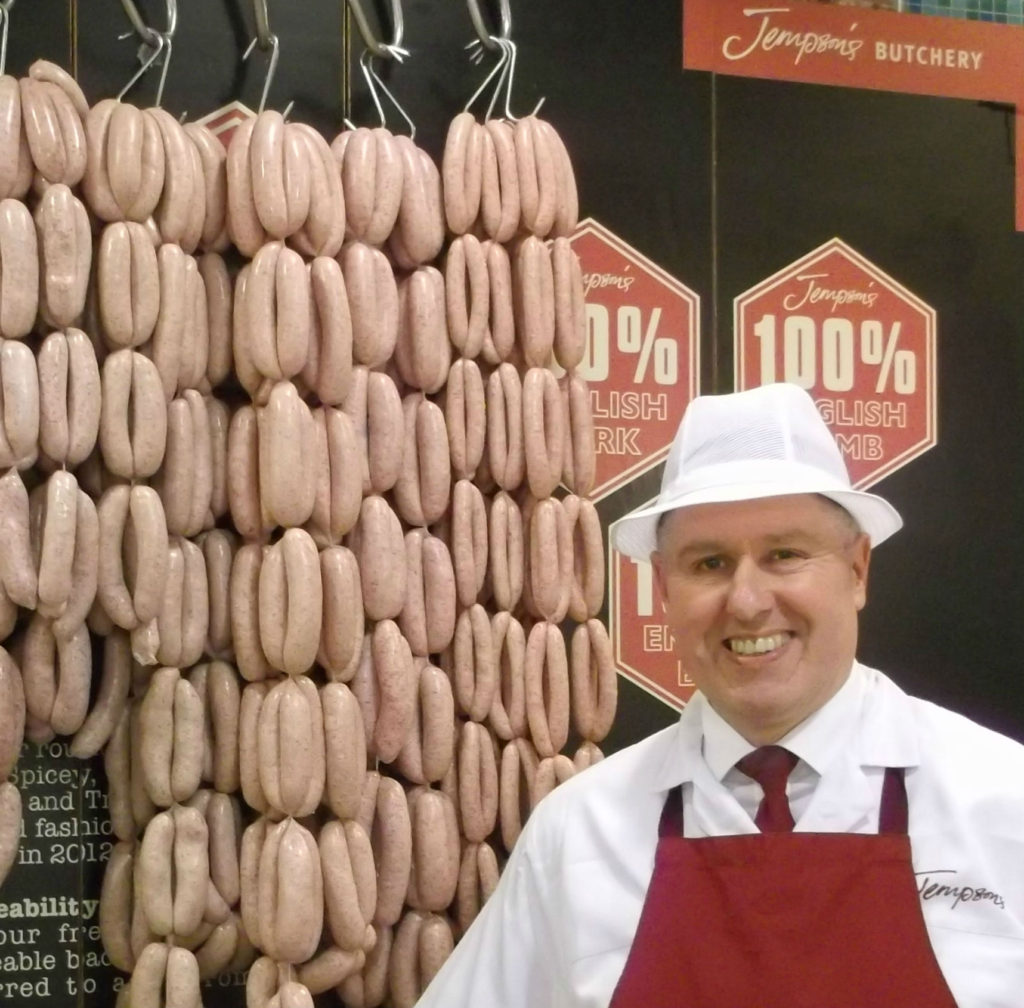 The barbecue season is well underway and we've got sausages galore with our wide range of fantastic homemade sausages in many different varieties; Cumberland, Kentish Beer, Traditional Pork, Pork & Sage, Old English, Lamb & Mint, Lincolnshire and Pork & Cider, phew…..
If sausages aren't for you, we've many choices of meat, from Traditional Beefburgers, Minted Lamb Chops, BBQ Ribs, Steak, Chicken Thighs & Drumsticks and last but not least Chicken in a range of different flavourings – delicious.
Just ask one of our friendly butchers and they will be more then happy to help.