Peasmarsh & Rye Christmas Corral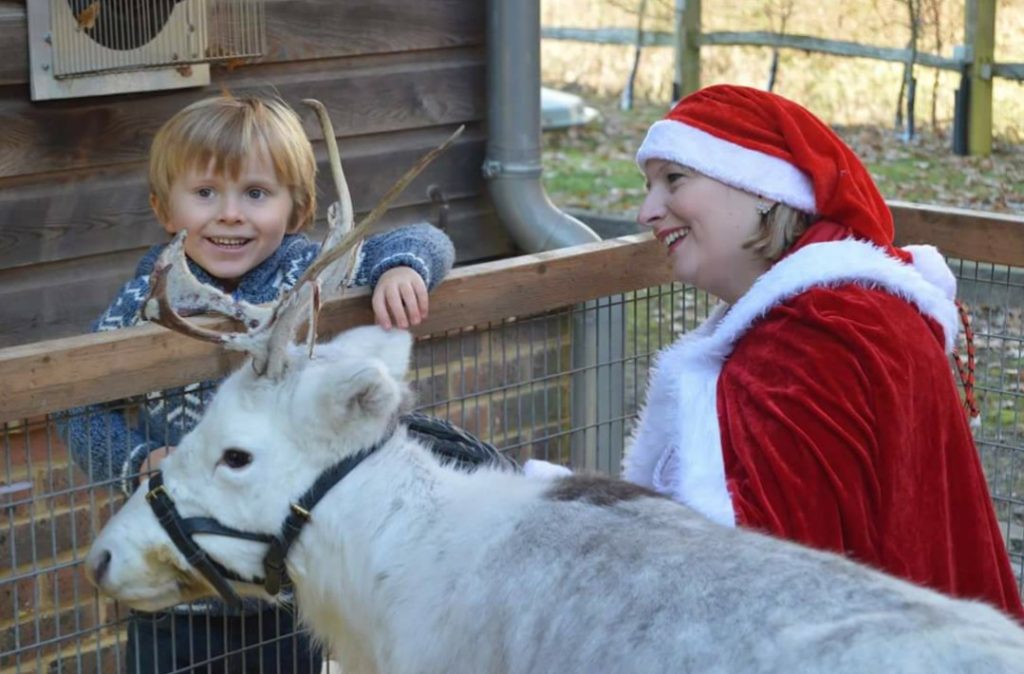 Christmas is such a special time and nothing is more magical than a visit from Santa's reindeer!
Our Peasmarsh & Rye store's will play echo to the sound of reindeer bells as we play host to a festive menagerie of animals.
Drop by our Rye Local store on Saturday 15th December and Peasmarsh store Saturday 22nd from 10am – 2pm to meet two of Santa's reindeer, a miniature donkey, a miniature Zebu cow, a lamb and a baby goat!