Getting Greener & Greener….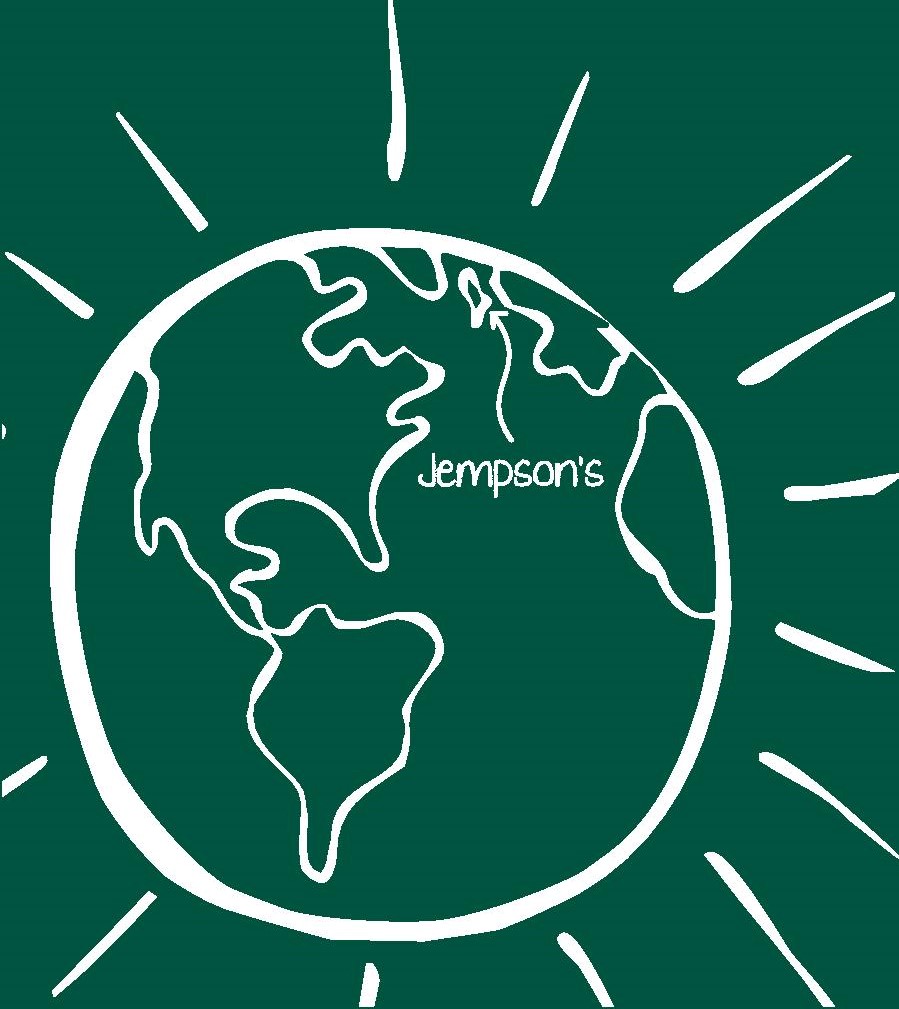 We always do what we practically can to reduce the impact our products and operations have on the natural environment.
We've set ambitious targets on increasing our recyclable packaging and reducing the amount of plastics we use.
We are working with all our suppliers as well, to reduce our environmental impact even further.
Some things we have already done… 
All of Jempson's long-life 7p carrier bags are now made of recycled plastic. They're reusable and recyclable. We now have recycling facilities for these, and any other carrier bags, at our Peasmarsh store. We still offer our £1 Eco-Friendly Long-life shoppers or our £2.50 sustainable Jute bags.
We are currently trailing compostable carriers bags at Peasmarsh.
We donate produce and bread waste from our stores and cafes to local farmers for animal feed.
All our card, paper, plastic and metal waste is segregated and all is recycled. Our stores offer ex-delivery cardboard boxes for customer's to reuse to pack their shopping.
Our restaurant and cafes all have reusable, washable cutlery and wooden stirrers. We're currently working on 'green' cutlery solutions for our food to go products. Paper straws have been introduced and our café take-away cups are recyclable and we've introduced a reusable Jempson's travel mug which has proved very popular.
Paper bags are now available in all our produce departments and we've instigated a larger range of 'naked' Fruit & Vegetables.
Currently we're working on finding a viable replacement for all our Butchery & Produce polystyrene trays. This is proving to be quite a difficult task!
We know it's a never ending task but, with your help as well, it's one we can keep continually improving.
We'd like to thank all our customers in helping us in our efforts.