Julie's Summer Specials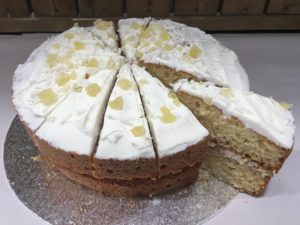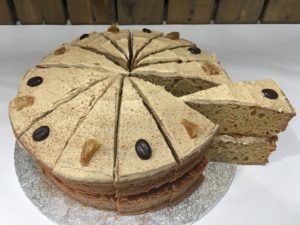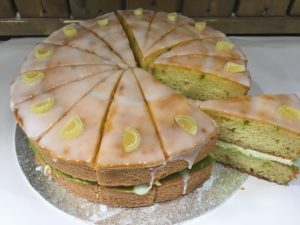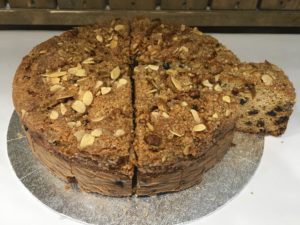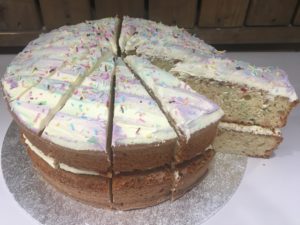 Some great new Summer Specials, lovingly made by Julie our confectioner*.
Lemon & Lime
Coconut & Pineapple
Sussex Farmhouse
Banana & Cinnamon (vegan)
Coffee & Ginger
Unicorn Cake
All served in Jempson's cafes or our Peasmarsh Restaurant with a regular hot drink for £4.25, go large 50p, gluten free +25p.
*subject to availability.