Latest In-store Promotion Deals!
Our new in-store promotions have started and we have some fantastic big brand prices for you, as well as many special promotions and offers in our stores, along with some amazing local produce.
You can click the image below to download a pdf of the promotions leaflet & view these offers now!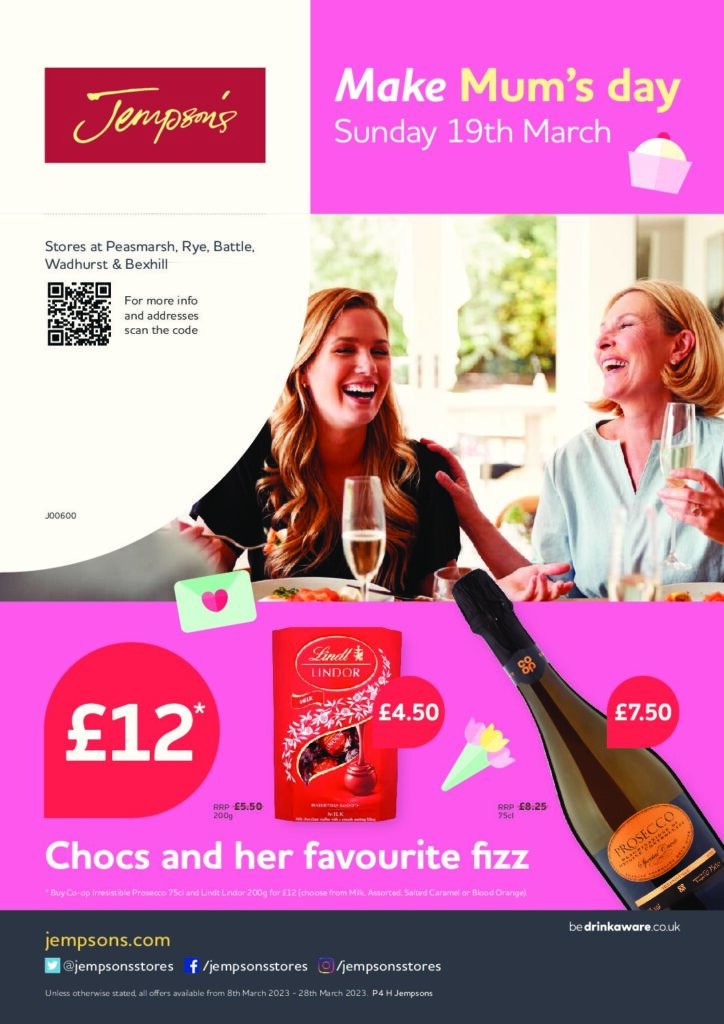 Please note, we aim to continue making Great Deals available to you throughout this period. Whilst we try our upmost to ensure stock of all items, please note, some manufacturers may have difficulty in supply.
Look out for our in-store disclaimer which summarises unavoidable changes. We are sorry for any inconvenience caused.
Offers available from 8th March – 28th March 2023.