'Meet the Expert' with Aldo Zilli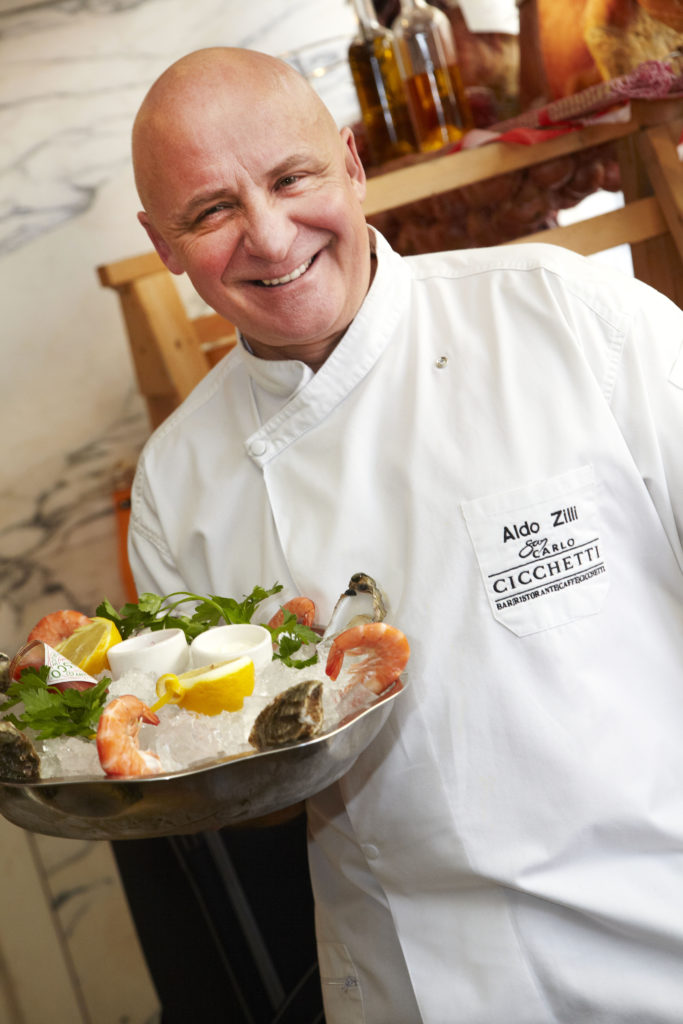 We proudly present an intimate demonstration of cookery with the acclaimed celebrity chef Aldo Zilli at our Peasmarsh Superstore on Friday 6th December.
Aldo Zilli is an award-winning celebrity chef and restaurateur who specialises in Italian, vegetarian and seafood cuisine.
Great food and Aldo's exuberant personality means he appears regularly on television and radio both as presenter and chef.
Events will be held at 6pm and 8pm.
Tickets are £15.00 each and can be purchased online here: https://www.jempsons.com/product/jempsons-meet-the-expert-with-aldo-zilli/ or in any of our supermarkets, 'Local' convenience stores and cafe's.
Places are limited, so don't delay, book your seat today!
This is Italian cooking at its very best, we hope that you can join us for what promises to be a great evening!
Our gratitude is extended to our partners of this event:
Coca-Cola Zero Sugar – Zero Sugar, great Coke taste
Lurpak Butter – Good Food Deserves Lurpak
McDougalls Flour – Baking with Love Since 1864
Cono Sur Wines – Crafted with Care
Peroni – The True Taste of Italy