Meet the Expert with James Martin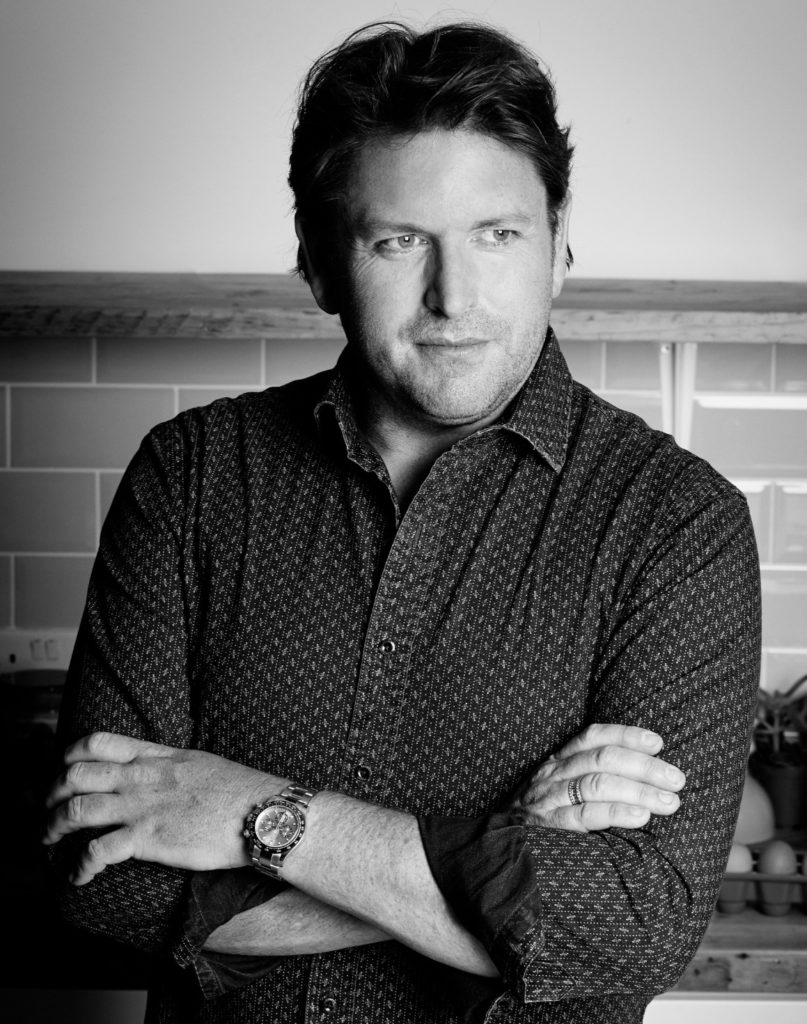 As part of Jempson's 85th Anniversary celebrations, we proudly present an intimate demonstration of cookery with the acclaimed celebrity chef, television presenter and author James Martin at our Peasmarsh Superstore on Friday 12th June 2020.
James Martin is one of the nation's favourite chefs. Over the past 24 years he has presented some of the most popular cooking shows on television and has published 18 best-selling books as well as an autobiography and writes regular Newspaper and magazine columns.
Tickets are subsidised to £10.00 each and are exclusively only available for purchase in-store from 'Customer Services' at the Peasmarsh Superstore.
Events will be held at 6pm and 8pm.
Places are limited and we expect demand to be very high, so don't delay!
Copies of James' brand-new book 'Islands to Highlands' will be in-store to purchase, which he will be signing after each event.
James' legendary cooking skills will on display, dazzling the audiences with his skill, speed and dexterity, and of course his usual unabashed humour.
This is cooking at its very best, we hope that you can join us for what promises to be a great evening!
Our gratitude is extended to our partners and sponsors of this event:
Coca-Cola Zero Sugar – Zero Sugar, great Coke taste
McDougalls Flour – Baking with Love Since 1864
Lurpak Butter – Good Food Deserves Lurpak
Hardy's Wine – Established 1853
Peroni – The True Taste of Italy