'Peasmarsh Porker' Competition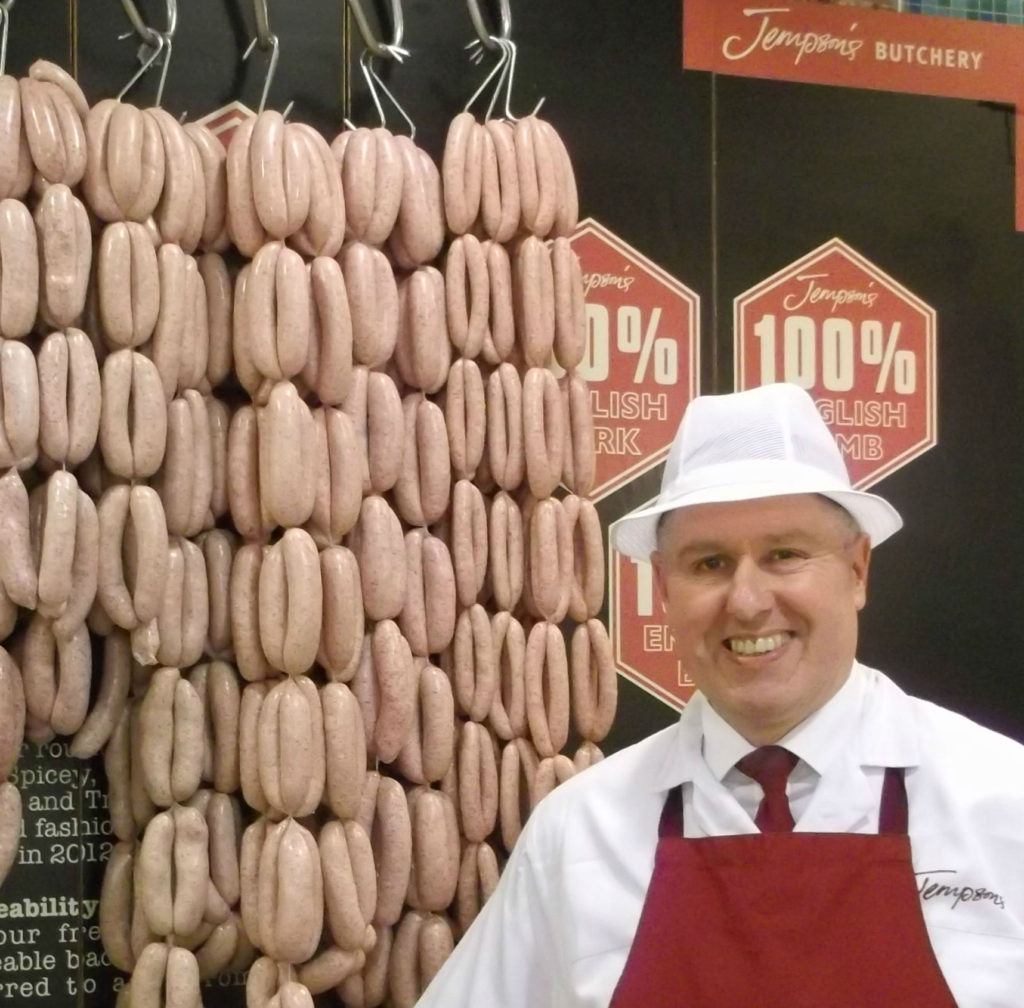 We've been making homemade sausages for over 50 years so we reckon we know a bit about what it takes to make a great sausage. Reckon you do too?
We're looking for unique recipes to create our newest homemade limited edition sausage. It's going to be affectionately called the 'Peasmarsh Porker'. Here's our idea; Thai Green Curry Pork sausage, what can you come up with?
Pick up an entry form from our Butchery team at Peasmarsh store – get some insider tips while you're there! – and enter your recipe.
The winning 'Peasmarsh Porker' recipe will be sold alongside our own homemade sausage range. For every pack sold we'll make a donation to the winner's chosen charity. The competition ends April 30th. The winner will be announced at 10am Saturday May 5th in our Peasmarsh Restaurant when our Butchery team will present the winner with a 24 string of 'Peasmarsh Porkers'.