Peasmarsh Store – Restaurant Opening Hours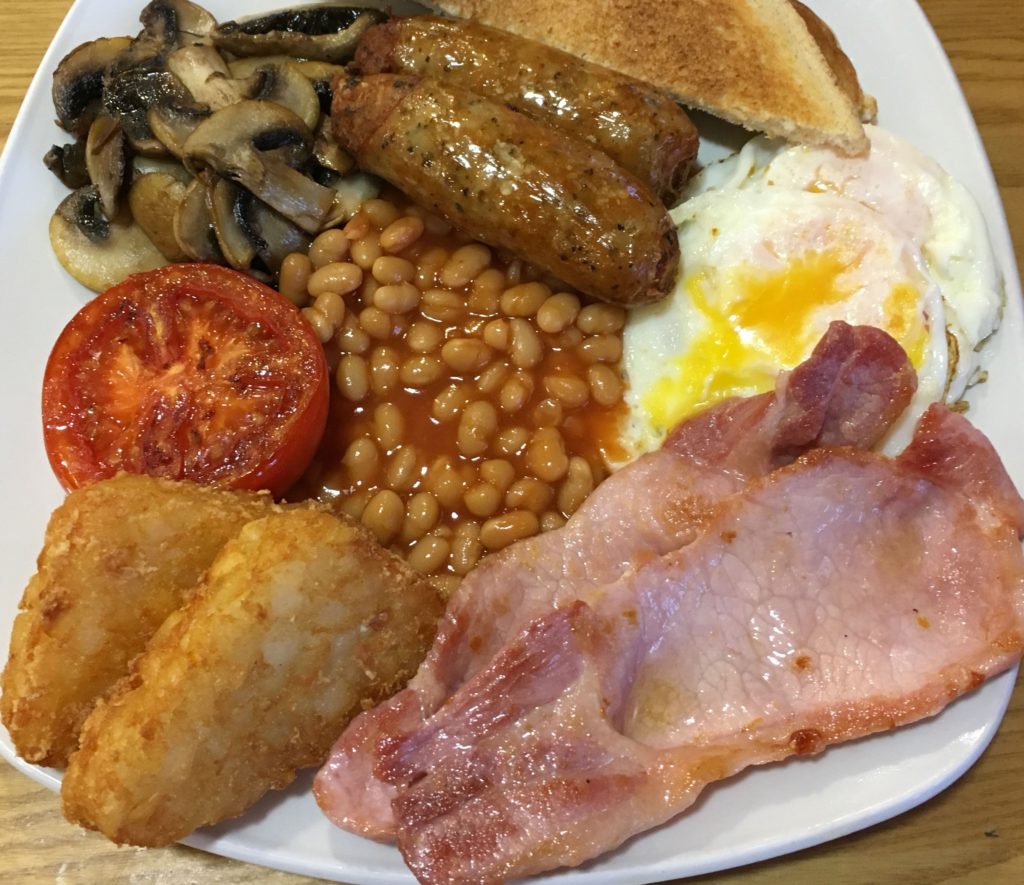 Our restaurant at Peasmarsh store has amended opening hours, please see below;
Mon – Thurs, our breakfast menu is served from 7am to 11am and includes our Mega Breakfast, Early Starter, Breakfast Bap and Eggs on Toast.
On a Friday our fantastic, All You Can Eat – 'The Big Breakfast' is available from 7am – 11am and Saturday 7am – 4pm. Sausages, Bacon, Eggs, Tomatoes, Baked Beans, Mushrooms, Fried Bread and Hash Browns (chips after 11am). So much to choose from and you can go back for more, so come hungry!!!
Mon – Fri, our main menu and specials board is available from 11am – 5.30pm. Lots of choices from Scampi, Chips & Peas, Local Roast Dinner served with Roast Potatoes, Yorkshire Pudding & Seasonal Veg to Cheese, Ham or Pate Ploughmans served with Crusty Bread, Pickles, Crisps, homemade Coleslaw and Salad.
Our fantastic Summer Menu is now out and features our Kentish Mayde Local Hero quiches. Handmade from scratch using locally sourced products with choices from Mushroom & Stilton, Smoked Salmon & Asparagus, Mature Cheddar & Sun Blushed Tomatoes, Mature Cheddar & Spicy Red Onion Marmalade and that perennial classic Quiche Lorraine. There really is something for everyone.
As always, Mon – Sat, drinks & cold snacks served until the store closes at 7pm.