Pharmacy Celebrates Five Year Anniversary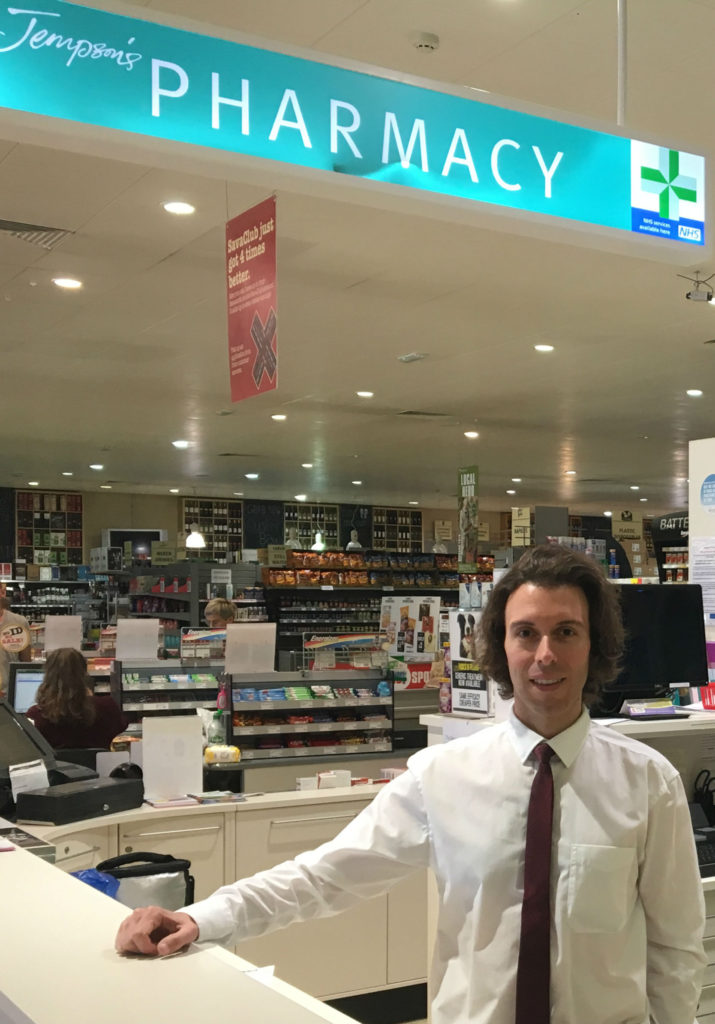 Our Pharmacy team in Peasmarsh is celebrating it's 5th anniversary!
After being awarded the Healthy Living Pharmacy – Level 1 certification last year, Jempson's Pharmacy has been selected amongst a pool of 108 pharmacies to pilot a Healthy Living Pharmacy – Level 2 programme in East Sussex. This unique opportunity will give the local population access to a whole new level of Care.
We have also been selected to provide NHS Health Checks to our customers in East Sussex, and we are now incentivising smokers to quit by giving them the most effective medication available on the market plus a £25 gift card bonus to spend in the Superstore if they successfully stop smoking.
To find out more about the services we offer please pop in and see us.