Premier League Trophy coming to Rye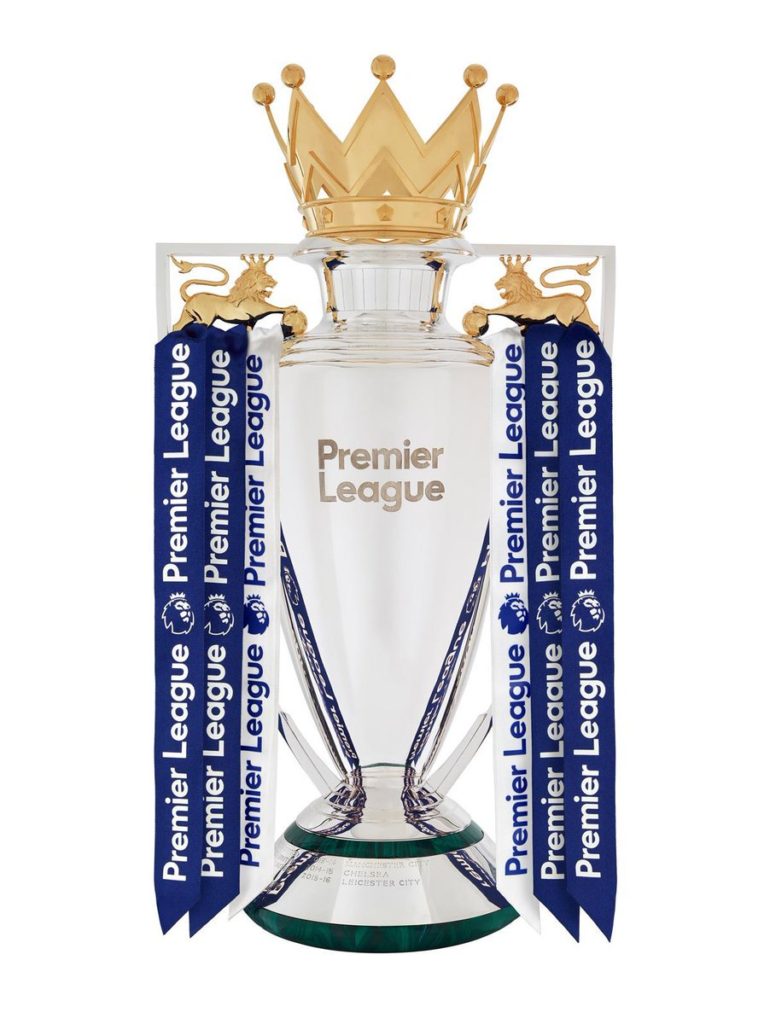 From Manchester City's Etihad Stadium to Jempson's Local Supermarket in Rye!!
We are extremely privileged to be hosting the prestigious Premier League football trophy at our Rye Supermarket on Saturday 26th May.
The trophy will be in-store from 10am until 4pm, so why not come along and have your photograph taken with it – in your football kit of course!!