Rye Supermarket to receive a major refurbishment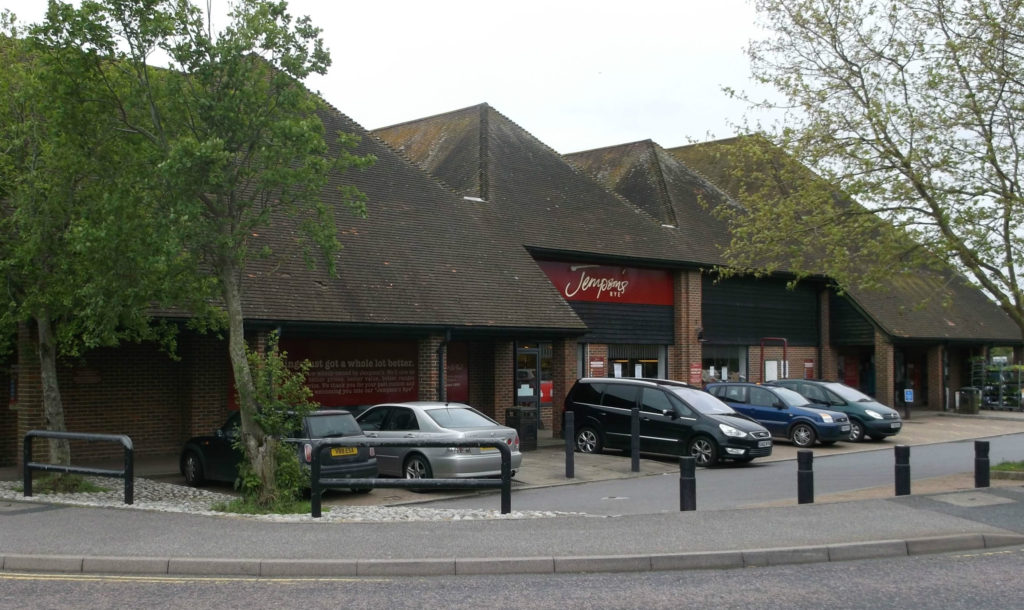 We are delighted to announce a multi-million pound refurbishment and extension of our Rye supermarket.
Remodelling works have begun, with a new temporary entrance, which will be followed by foundation works for the extension and new car park layout. Once completed the new look store will have 50% more retail space, housing lots of new products and offering an exceptional shopping experience.
Works are scheduled for completion before Christmas, and we intend to keep the store open throughout, with minimal amount of disruption to customers.
The project will see a complete remerchandising of the store, there will be brand new fridges, freezers, shelving and fixtures.
There will be an enhanced fresh fruit and vegetables 'Market Hall' featuring an array of local seasonal produce, an expansion of the bakery, further Food-to-Go choices, a complete change in the way the aisles are laid out, along with increased check-out facilities.
The town's Post Office will also be incorporated within the store, its opening hours will be also extended from 6am to 10pm, Monday to Saturday.
Externally in addition to the car park layout, there will be new lighting and goods-in area.
Store manager Mandy Hall said "This is a very exciting time for Rye" she continued "Jempson's is a name synonymous with the local area. We are confident that the overhaul of the Rye store will underline our continued commitment to the good people of Rye and the surrounding areas" she added "We hope that our customers thoroughly enjoy their new look store, and we look forward to being of continued service to them".
Stephen Jempson said "Firstly we would like to thank our customers for their understanding, patience and support during the refurbishment of the store" he continued "We have always had a commitment to our Rye store, but we've had one or two challenges to overcome along the way. Suffice to say my colleagues and I are excited by how the upgraded, extended and improved supermarket will look" he added "We appreciate that there is a choice of shopping destination, and we would like to say thank you for your continued custom and support" he concluded "Jempson's are proud to be a part of the local community and we hope that the store and new services it now provides will be well received by all".