Sutton Seeds Half Price!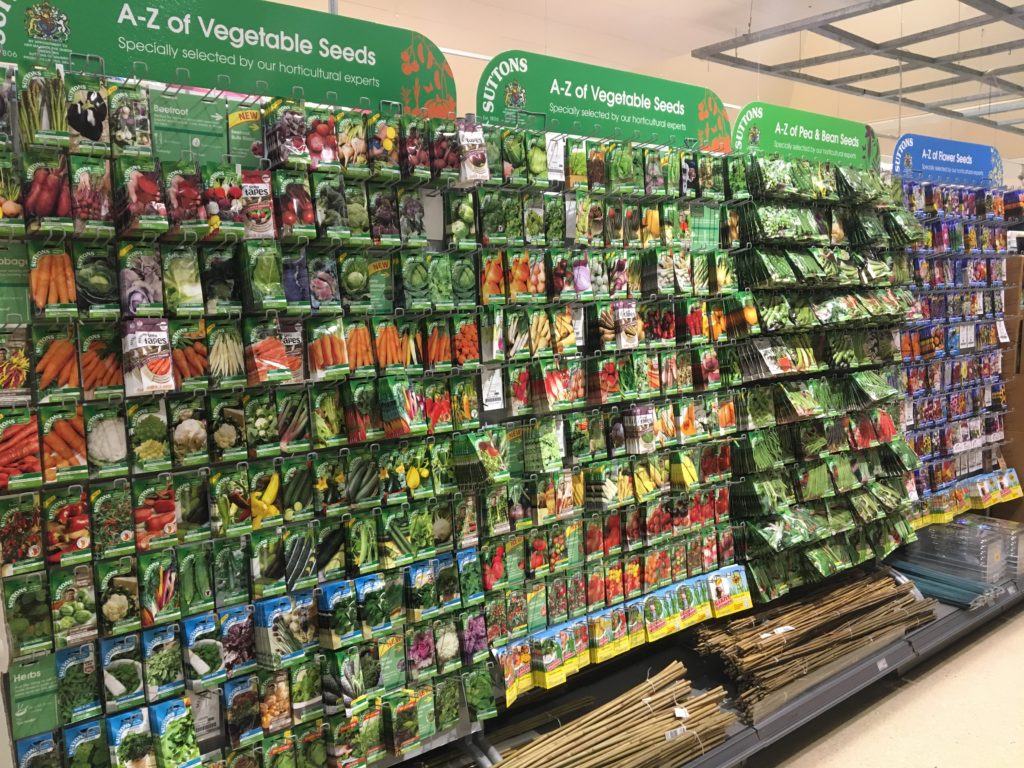 Gardening time is well and truly here and we've got a fantastic offer of HALF PRICE on all Sutton Seeds for August, only at our Peasmarsh store.
With a 4 metre display, and over 300 varieties, we've got a really great range for you to choose from. So don't delay, there's no excuse with a choice like that.