Jack Stein – "Meet the Expert"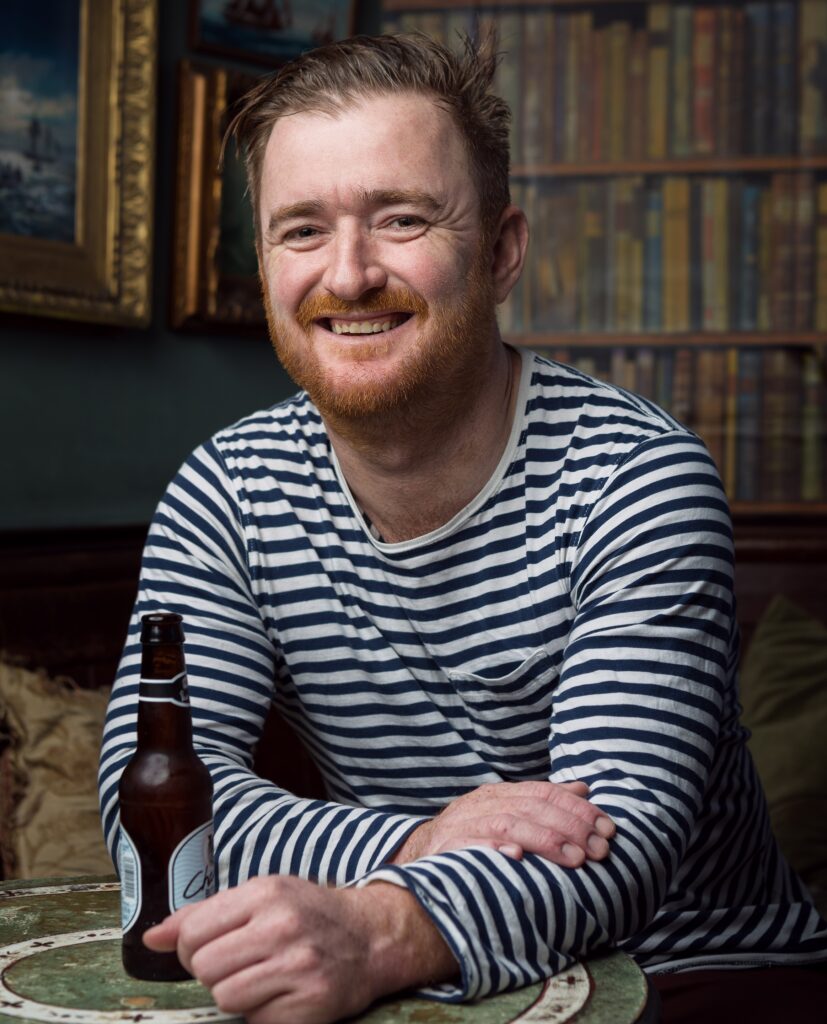 We proudly present an intimate demonstration of cookery with celebrity chef Jack Stein at our Peasmarsh Superstore on Friday 13th May 2022.
Jack is the son of Chef Rick Stein and is Chef Director at his father's restaurants.
He has appeared on the TV shows "Pointless Celebrities", "Sunday Brunch", made regular appearances on "Steph's Packed Lunch", as well as presenting his own shows "Jack Stein – Born to Cook" and "Wine, Dine and Stein". More recently Jack was mentor, chef and judge on ITV's celebrity culinary competition "Cooking with the Stars".
Events will be held at 6pm and 8pm.
Places are limited so don't delay, book your seat today!
Tickets are £15 each and can be purchased from our website shop: https://www.jempsons.com/product/jempsons-meet-the-expert-with-jack-stein/
This is cooking at its very best, we hope that you can join us for what promises to be a great evening!
Our gratitude is extended to our partners of this event:
Peroni – The True Taste of Italy
McDougalls Flour – Baking with Love since 1864
Hardy's Wines – Established 1853
Lurpak – Good Food Deserves Lurpak