Jempson's Local Kitchen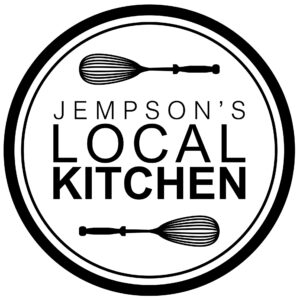 NEW CHEF, NEW MENU, NEW KITCHEN, NEW EVERYTHING!
Over the last few months we've completely transformed our restaurant. Everything has changed. Most of all we're delighted to welcome our new Resident Chef – Paul Larcombe.
We've always prided ourselves on our in-store range of local products so what better way to promote them than in our new restaurant!
Paul's example menu aims to showcase the best of the seasonal local produce we have on our doorstep. From the locally sourced fish catch of the day, Rother & Weald Lamb to the wealth of Sussex Cheeses. Traditional recipes like Sussex Huffed Chicken will be served up next to the contemporary classic of Crushed Avocado on Sourdough Toast!
Vegetarian, Vegan & Gluten Free options will feature strongly throughout the menu.
During the current Covid-19 precautions we've placed great emphasis on distanced seating plans and screening to create a safe environment for us all.
We look forward to welcoming you soon!