Jempson's Local Kitchen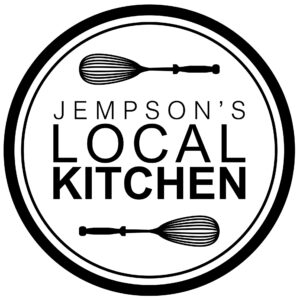 A warm welcome to you all from Executive Chef Minerva and Head Chef Clem!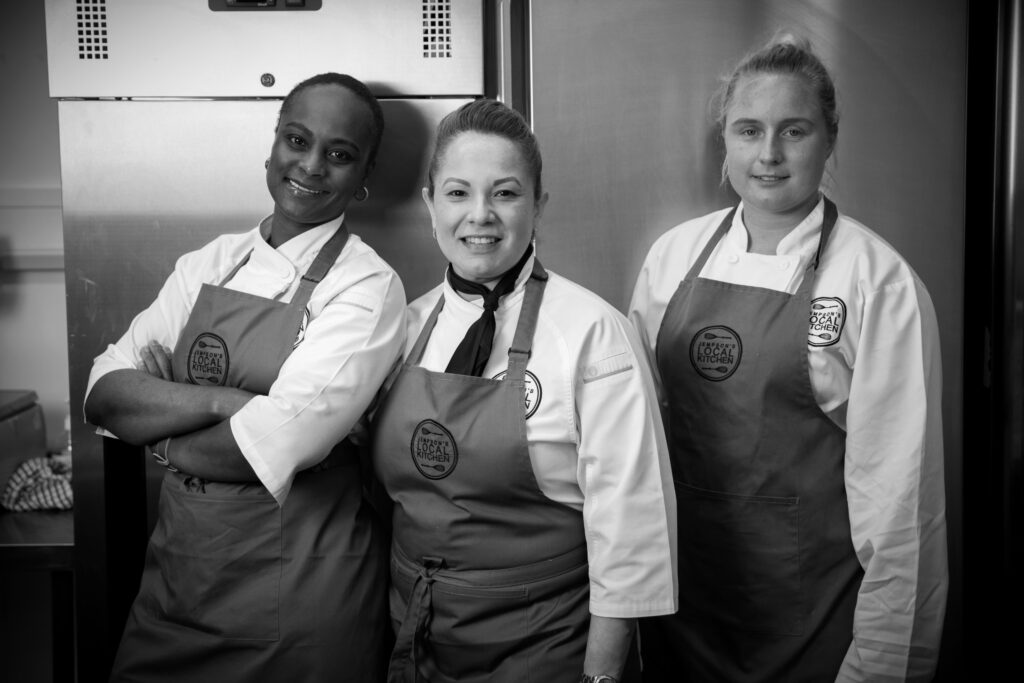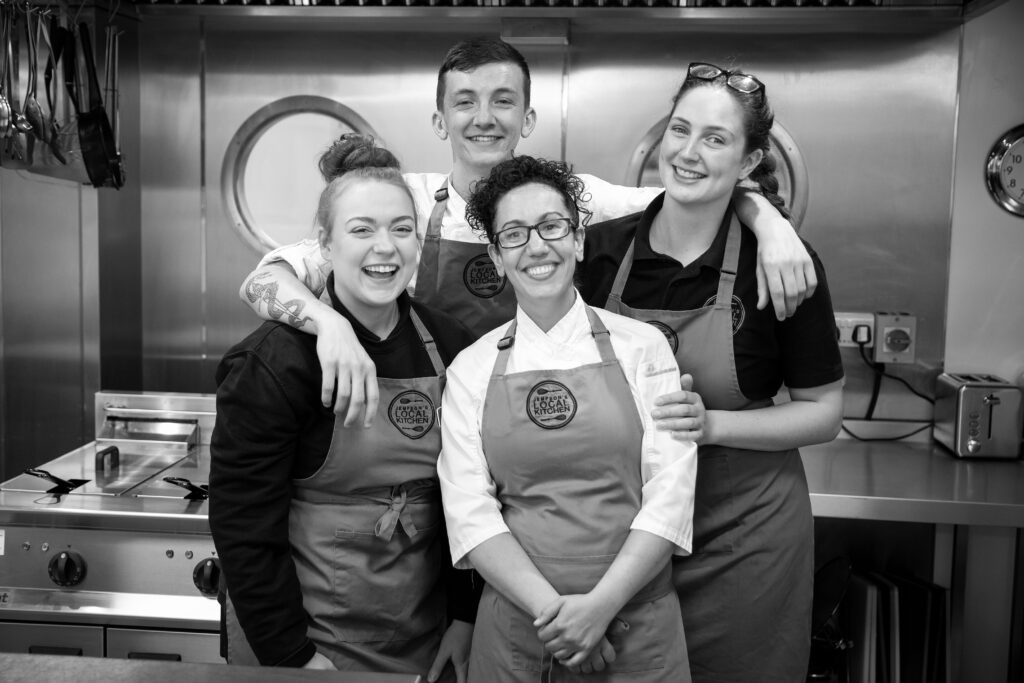 Minerva oversees the production of the fantastic Jempson's Local Kitchen Gourmet Meals which you can find in-store and on our Home Delivery website!
With something for everyone, these fresh gourmet meals are a real treat.
"Homemade, so You don't have to!"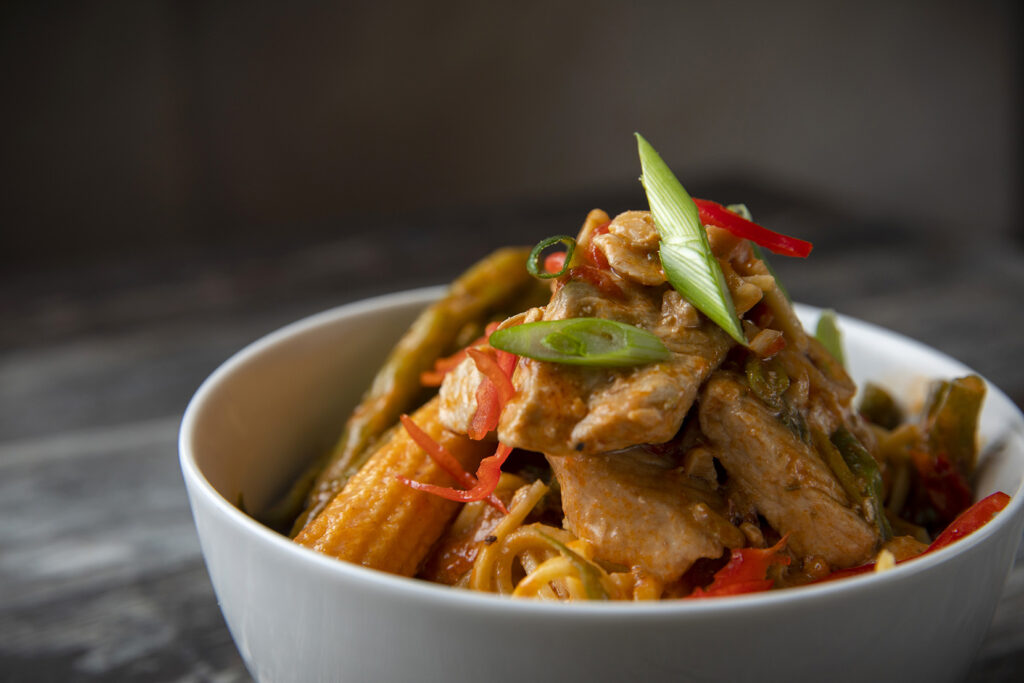 Clem heads up the Team in our Peasmarsh Restaurant and creates delicious seasonal dishes to get those taste buds tingling! Click below to see our Spring Menu – keep an eye out for some seasonal specials!
Jempson's Local Kitchen – Main Menu
Jempson's Local Kitchen – Breakfast Menu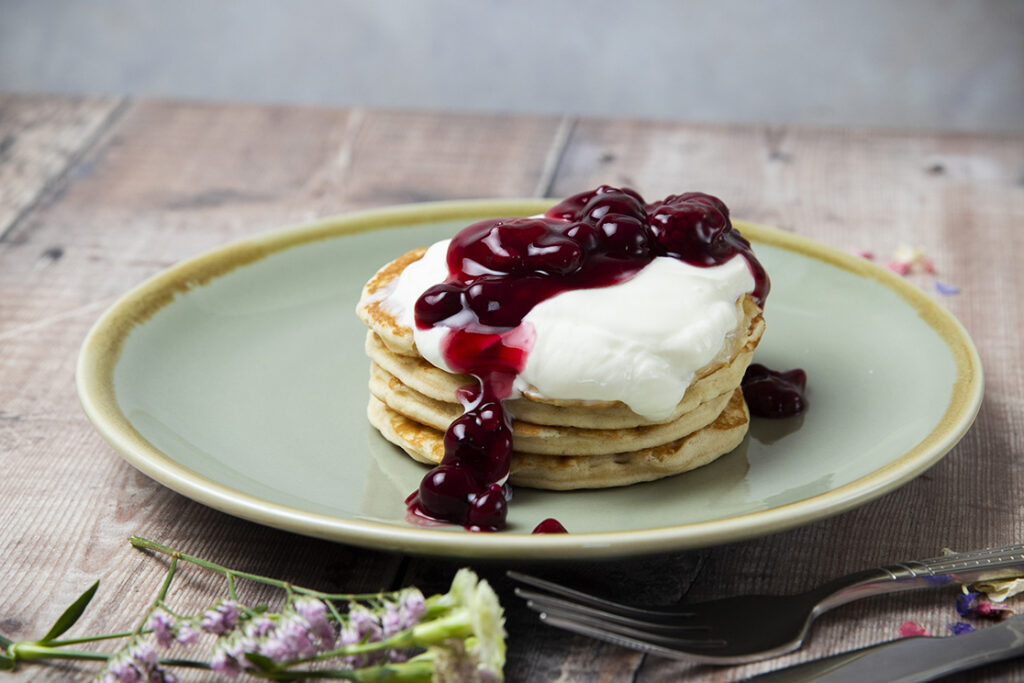 ---
Meet the Expert with Rosemary Shrager
On December 2nd, we hosted the fantastic Rosemary Shrager for an evening of Cookery Demonstrations and wow, did she pull out all the stops to deliver a Menu of Seasonal Delight!
Many of you have asked for her recipes and you can find them below.
Autumnal Salmon Escabeche with Pickled Beetroot Crisps
Chicken Breast with a Pomegranate Glaze
Brussel Sprout Gratin with Smoky Bacon Lardons
Spiced date Pudding with Orange and Kumquat compote, with Brandy snap