Come and Meet the Expert – Jack Stein!
Last orders!
With 10 days to go, book your tickets now for this up close and personal cookery demonstration with Celebrity Chef Jack Stein – Chef Director at Rick Stein, Author, Mentor and TV Star!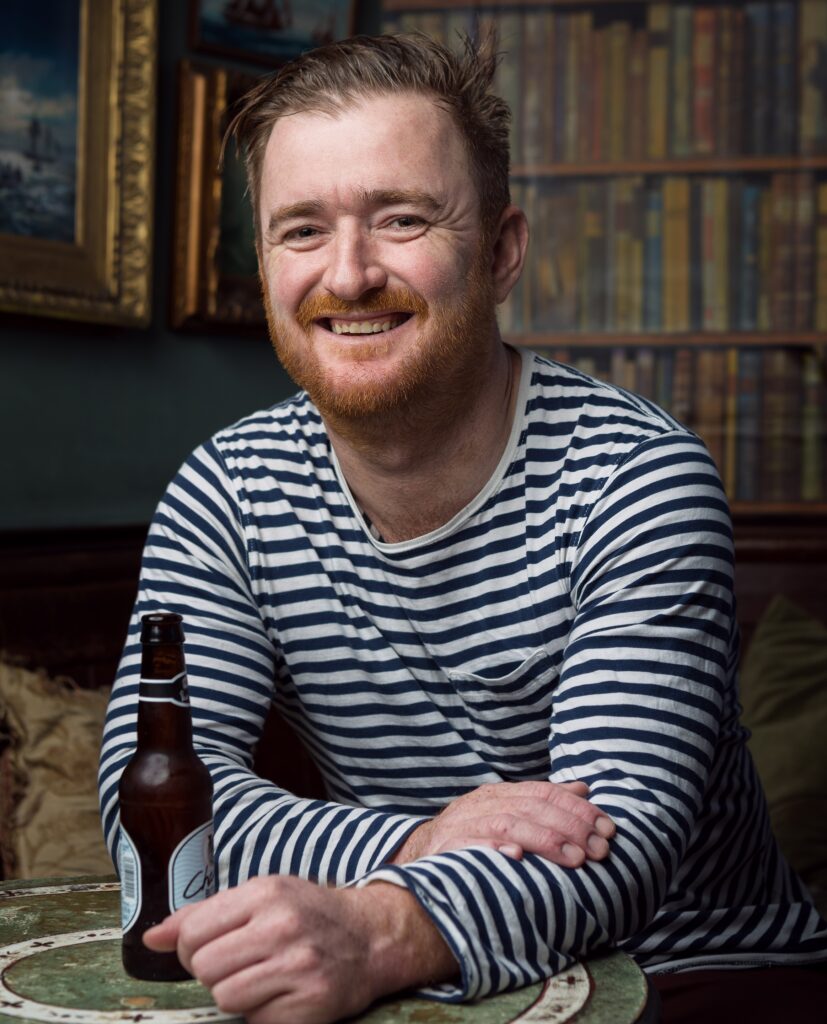 Events will be held at 6pm and 8pm on Friday 13th May in our Peasmarsh Restaurant.
Book your tickets now at www.jempsons.com/product/jempsons-meet-the-expert-with-jack-stein/
*Special offer – groups of 4 for the price of 3 – follow the instructions online – Limited Availability*
With thanks to our partners of this event;
Peroni – The True Taste of Italy
McDougalls Flour – Baking with Love since 1864
Hardy's Wines – Established 1853
Lurpak – Good Food Deserves Lurpak