Delicatessen Stalwart Retires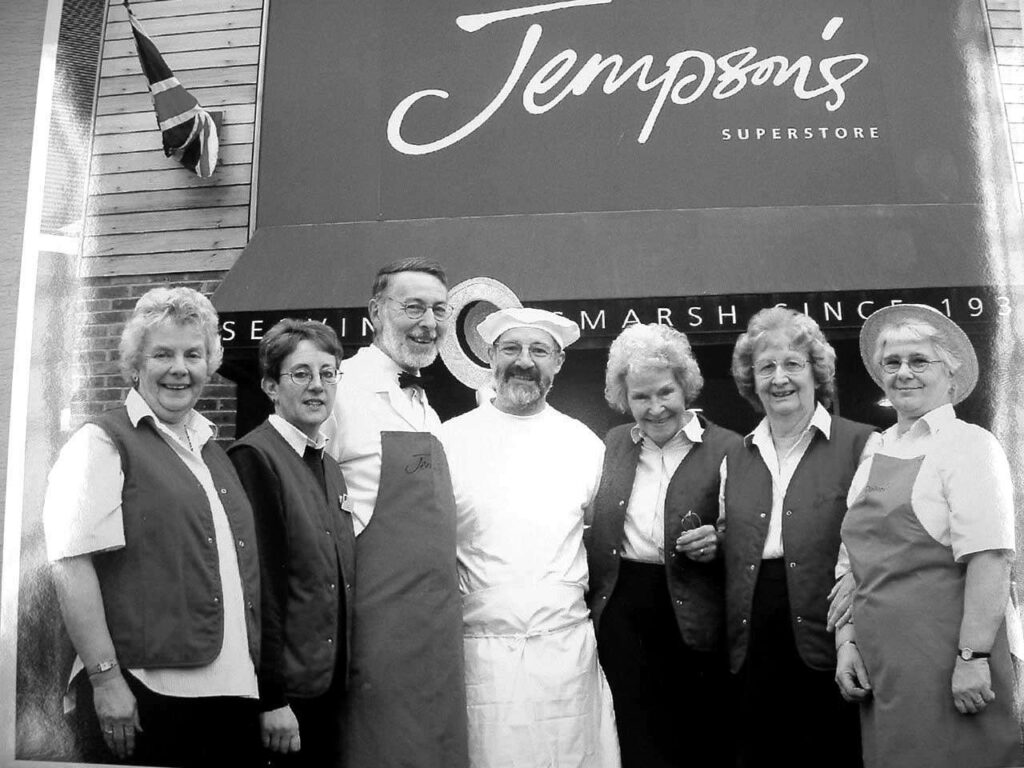 The time has come to say goodbye and we wish Alfred a fond farewell as he starts his well-deserved retirement after the past 42 years of dedicated service at Jempson's.
The renown and charismatic Alfred began his illustrious career with us in 1979 with Harold Jempson and Michael Bailey at the helm. Back then, we just had one, small, self-service store with around 25 staff.
Alf has many memories of his time with Jempson's and seen considerable changes to the business. He recalls in the early days every morning at 9.30am the bell rang once, signalling all men to go for their coffee break and again at 10am for the ladies! He also remembers the bread strike, when Jempson's bakers were tirelessly working all day and night making thousands of loaves of bread a week, never turning a customer away! The expansion of the business within the old shop, to it nearly being burnt down in 1997 (his beloved Deli counter was completely destroyed), the opening of a brand-new Superstore on the Peasmarsh site in 2001, to the enlargement of the business with supermarkets, convenience stores, cafés and more recently the acquisition of The Rye Bakery business.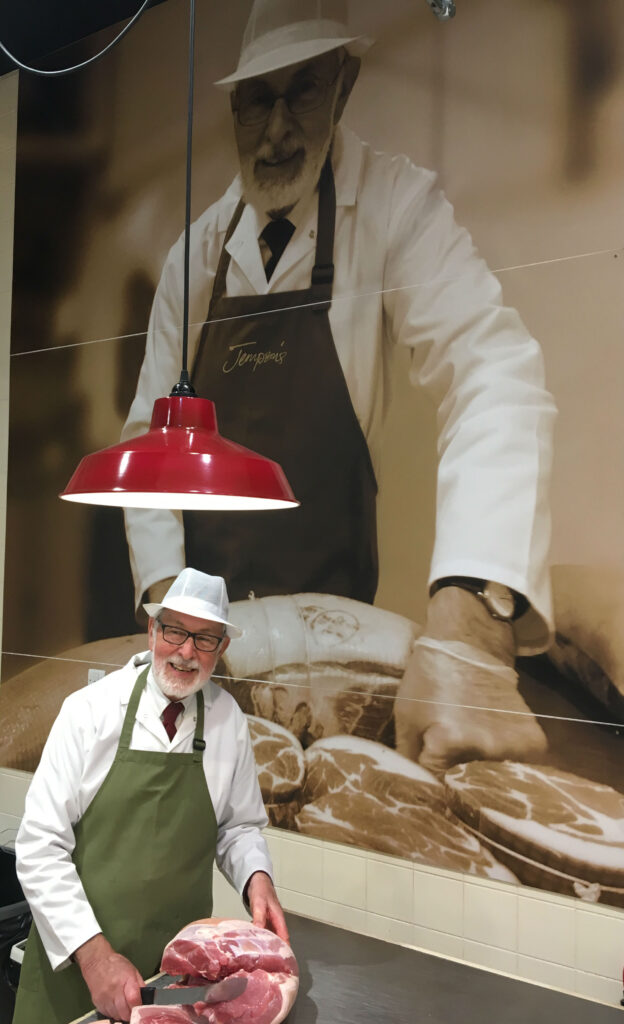 As one of the most longstanding members of the team, Stephen Jempson has fond memories of Alf's time at Jempson's, most notably his legendary love of cake! "It was nothing for him to eat 5 or 6 for the morning coffee break" Stephen said. "Alf was always a team player, he's organised mini golf tournaments on Saturday nights for the students at Camber. I will always remember his wonderful rapport with customers and his fondness for singing Christmas carols, as well as his whistling! I can remember even making Alf get his first passport and us going to the food markets in Paris, where we'd source fresh produce and delicious cheeses for the Deli! A lot of nostalgia and memories, but in essence a wonderfully loyal, honest and hardworking gentleman who has been a true asset, thank you, it's much appreciated. Best wishes for a happy retirement, you will forever be a Jempson's Local Hero, we will all miss you"