Peasmarsh Pharmacy Update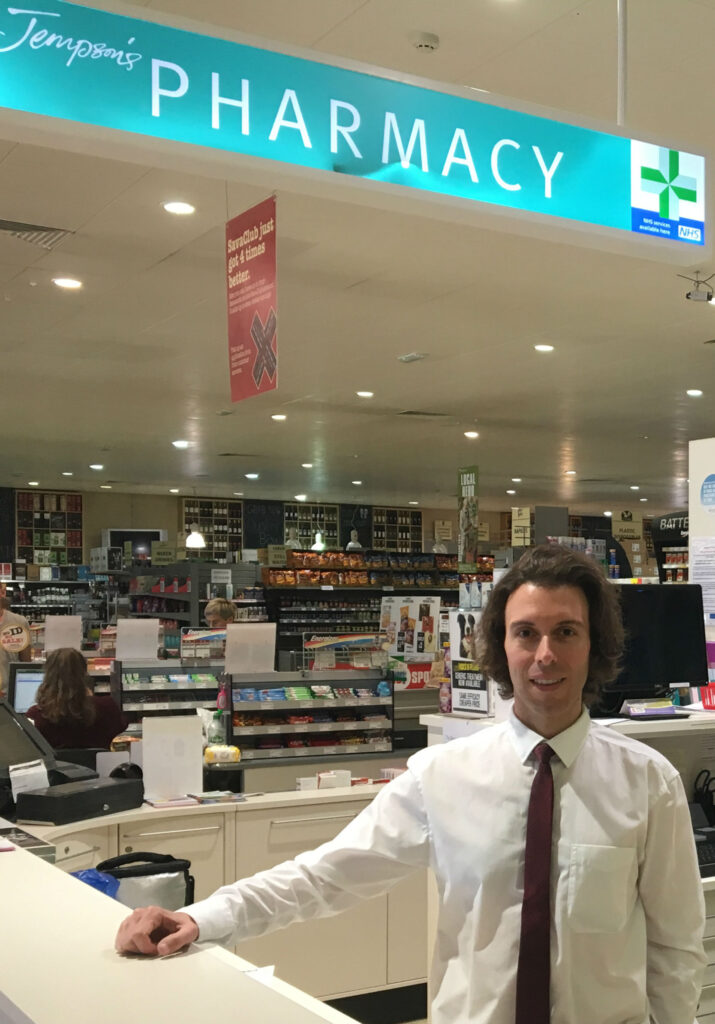 Following increased customer demand for its services, the in-store Pharmacy at our Peasmarsh Superstore, will be relocating to a larger area.
Works will commence 8th February, and are expected to last three weeks.
The Pharmacy will remain open in its current location offering full services throughout.
Stephen Jempson said 'We initially opened the Peasmarsh Pharmacy in July 2013. The services provided by David, George, Stanley and Kate are absolutely first class, demand and sales have more than doubled year on year'. he continued 'The relocation will see a larger working area with room to expand all the services we offer. Having two consulting rooms will also greatly benefit our customers, alongside, there will a new and enhanced Health & Beauty section'. He added 'However, what I am really excited about is that we are launching a new Healthy Living area, this will include new and enhanced features on Free From products, Gluten Free and Wellbeing ranges, enhanced Energy & Protein sections and additional superfoods and Vegan offerings".